Empowering human communication with
machine intelligence and understanding
Welcome to Vivian's website!
Dr. Chen graduated from Carnegie Mellon University in 2015.
Education
M.S./Ph.D., Carnegie Mellon University
B.S./M.S., National Taiwan University

Publication
Dr. Chen has published about 100 papers since 2010. Google Scholar

Award
Best Student Paper Award, IEEE ASRU, 2013
Best Student Paper Award, IEEE SLT, 2010
Best Student Paper Shortlist, ISCA INTERSPEECH, 2012
Distinguished Master Thesis Award, ACLCLP, 2011

Contact
yvchen(at)csie.ntu.edu.tw
y.v.chen(at)ieee.org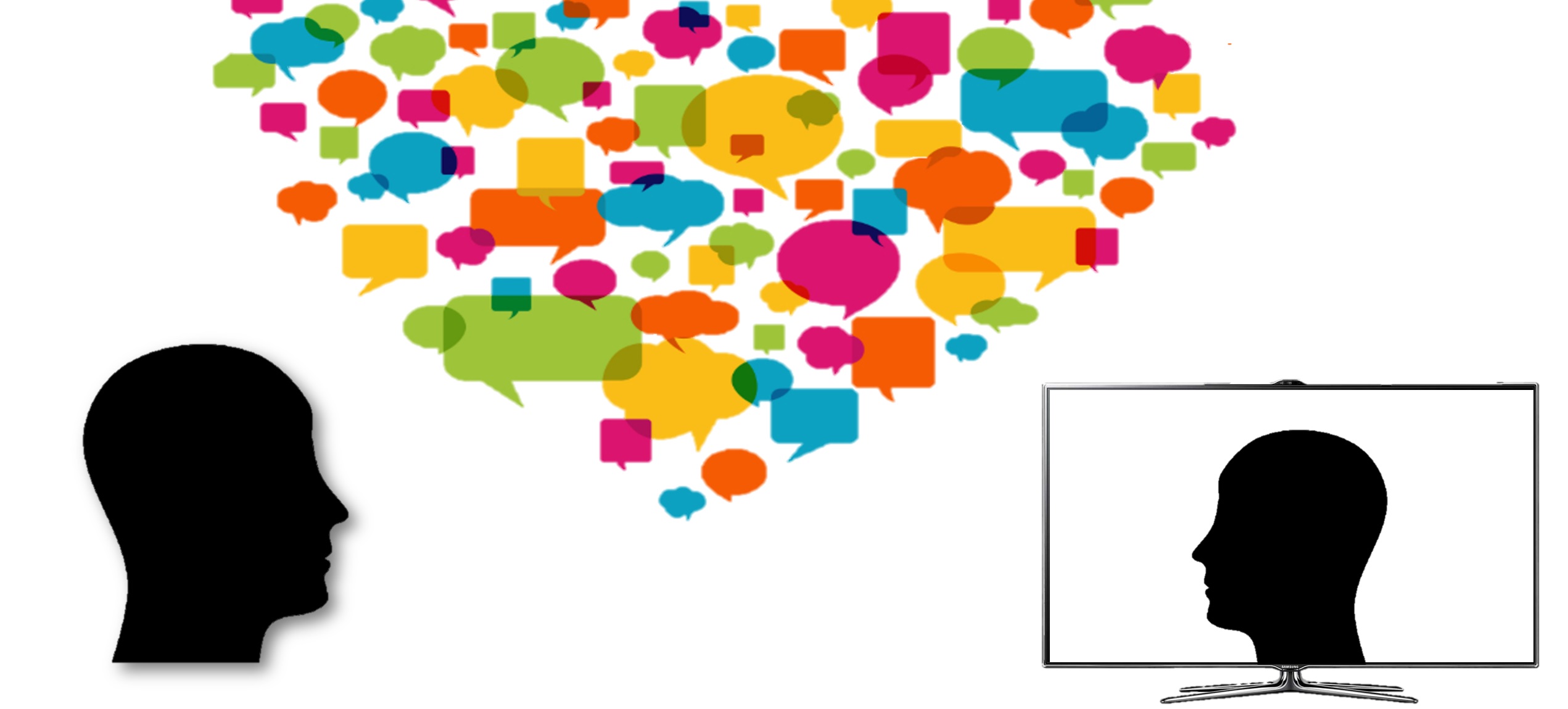 Spoken Language Understanding
Understanding semantic meaning and user intents from spoken interactions based on knowledge, structures, inference, and existing data.
Deep Learning and Understanding
Towards using deep learning techniques to empower artificial intelligence